Makeup services, events and public workshops are back!
In our Hearts, we are Artists and Educators
---
As the retail sibling of Blanche Macdonald Centre, a globally-renowned beauty college, we love to connect people through creativity and education. By bringing together talented makeup artists, hairstylists, educators and beauty lovers, we are able to share our collective wisdom through a series of community-driven beauty workshops, hands-on classes, and special events. We welcome you to join us for our upcoming workshops below!


Store Events
---
Featured store events include special product launches of extraordinary and exceptional products. These include brands that are exclusive to CurliQue Beauty in Vancouver, such as House of Lashes, Brushes from SMITH Cosmetics, Cozzette and others. In-store celebrations also mark special events for Legendary Pride, Mother's Day, and Holiday festivities.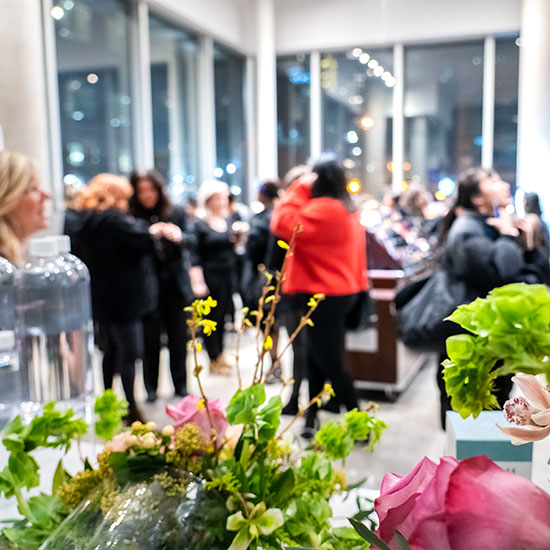 No current workshops, classes or events, check back soon!
Classes
---
As the retail extension of Blanche Macdonald Centre, we have access to the best educators and talent for providing expert classes and workshops in makeup, skincare and hair. A variety of fee based classes and workshops are available for those who are looking for short classes for personal use or for pro artists and stylists who are looking for specialized training.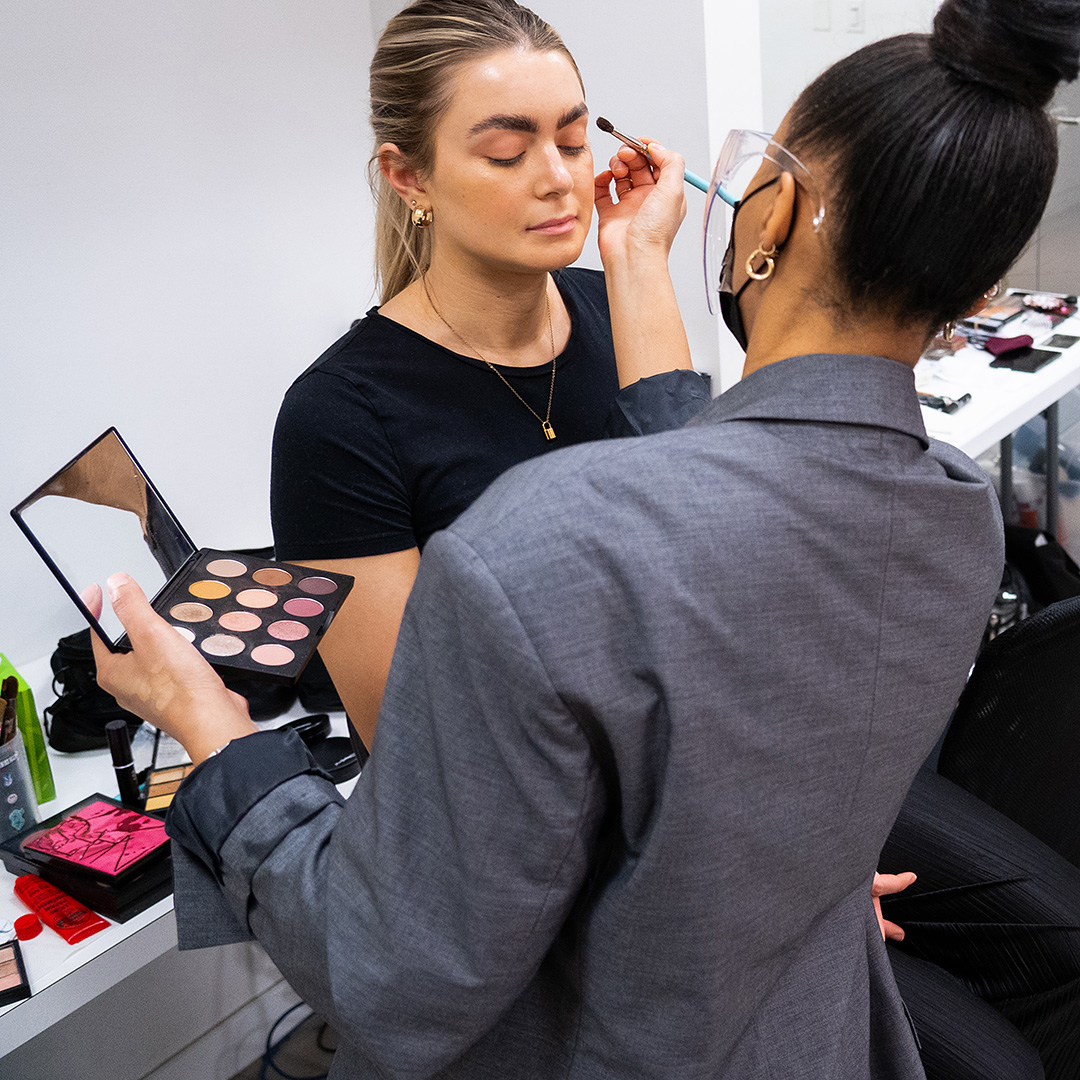 No current workshops, classes or events, check back soon!