Makeup services, events and public workshops will be resuming soon!
In our Hearts, we are Artists and Educators
---
As the retail sibling of Blanche Macdonald Centre, a globally-renowned beauty college, we love to connect people through creativity and education. By bringing together talented makeup artists, hairstylists, educators and beauty lovers, we are able to share our collective wisdom through a series of free community-driven beauty workshops, hands-on classes, and special events. We welcome you to join us for our upcoming workshops below!


Free Beauty Workshops
---
Each month, we host a series of complimentary beauty workshops. Workshops are generally one to two hours and depending on the topic can be lecture style or interactive, hands-on practical application. Topics have ranged from bridal tips and techniques, blending application for eyes, the ABCs of using The Ordinary, organic and holistic skincare etc. Everyone is welcome to join!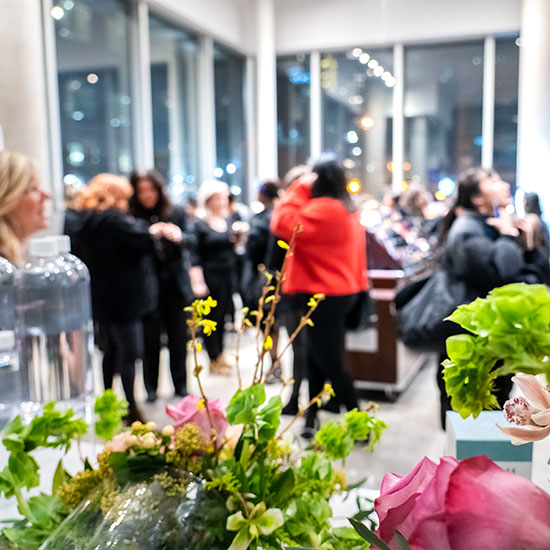 No current workshops, classes or events, check back soon!
Store Events
---
Featured store events include special product launches of extraordinary and exceptional products. These include brands that are exclusive to CurliQue Beauty in Vancouver, such as House of Lashes, Brushes from SMITH Cosmetics, Cozzette and others. In-store celebrations also mark special events for Legendary Pride, Mother's Day, and Holiday festivities.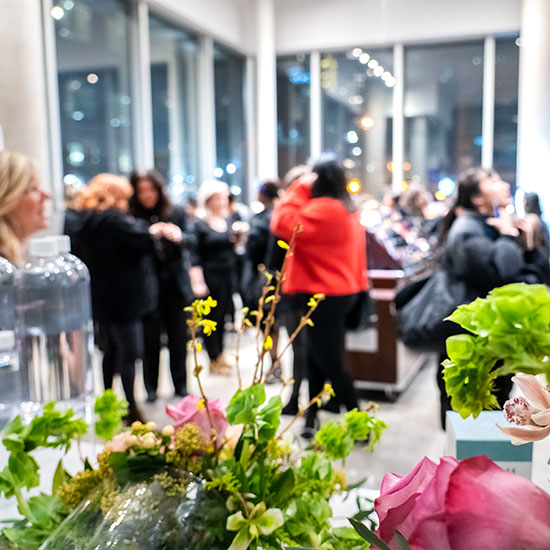 No current workshops, classes or events, check back soon!
Classes
---
As the retail extension of Blanche Macdonald Centre, we have access to the best educators and talent for providing expert classes and workshops in makeup, skincare and hair. A variety of fee based classes and workshops are available for those who are looking for short classes for personal use or for pro artists and stylists who are looking for specialized training.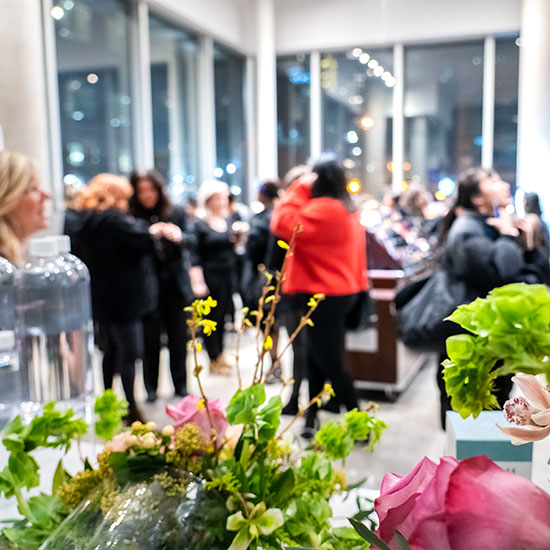 No current workshops, classes or events, check back soon!
Corporate Events & Workshops
---
We have coordinated customized corporate events and workshops for a variety of hotels, restaurants, dance groups, charities and businesses. Whether it is a team-building event, corporate training for hospitality staff for updated makeup looks, a hands on review of application techniques of stage makeup for performers, we can work with you to customize a event and workshop for your needs.
Show More